Fathom Analytics blog /
Privacy stories
Stories about companies who have a true mandate to be privacy-focused.
Published on
June 21, 2021
The Markup is proving that a newsroom can be unbiased in its reporting, share how they came to the conclusions they're making, and build awareness around complicated but essential issues.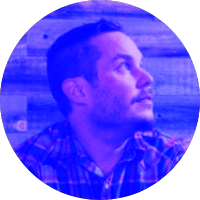 Published on
May 13, 2021
Sparktoro identifies where an audience spends their time and attention (using public information on social media).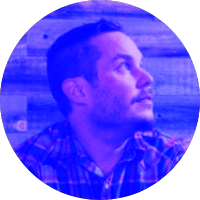 Published on
December 8, 2020
Fastmail has proven (over the long term), that charging a fair price for software can keep your business running and growing indefinitely.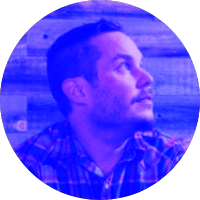 Published on
November 18, 2020
DuckDuckGo has been leading the privacy-focused space since 2008 with their search engine.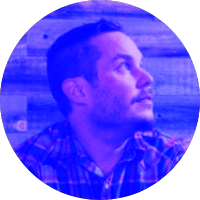 Explore other categories
feature how-to learn news opinion pjrvs privacy-news technical