Fathom Analytics blog /
Privacy news
These posts are all related to general knowledge about digital privacy, running a SaaS company and/or blog posts from us.
Published on
July 14, 2022
On 14th July, six months after we published a post about how Google Analytics was made illegal in the EU, we woke up to our privacy officer, Rie, telling the world that Google products are banned in Denmark from processing personal data of any kind.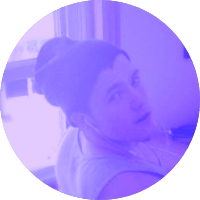 Published on
February 11, 2022
The ruling states that Google Analytics does not protect EU visitor data sufficiently from US surveillance and spying.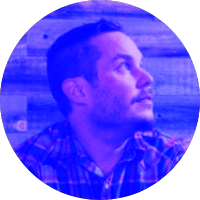 Published on
January 17, 2022
On 13th January 2022, the Austrian Data Protection Authority ruled that Google Analytics is illegal.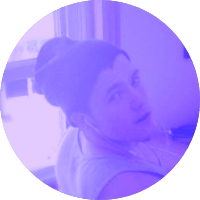 Published on
November 18, 2021
Why auto-responders can be bad for your privacy and the steps to avoid OOO privacy breaches.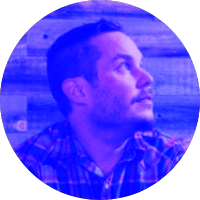 Published on
June 2, 2021
We put significant effort into customer support: not just answering emails quickly and respectfully, but making sure we understand the problem to either solve it or figure out how we can do better in the future (building more features, better documentation, etc.)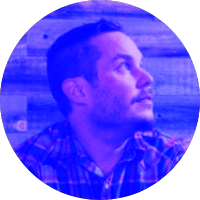 Published on
June 2, 2021
FLoC is a method to collect, summarize and sell your recent internet browsing activity.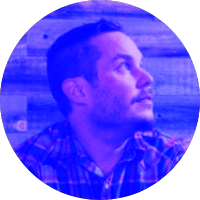 Published on
January 18, 2021
Both digital privacy and online security are essential for all of us who use the internet. The only way we can be protected online is to ensure both are fully protected at all times.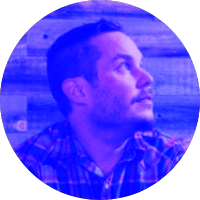 Published on
December 30, 2020
Fathom Analytics cofounder: what we are tracking/collecting and why it's important (or not important).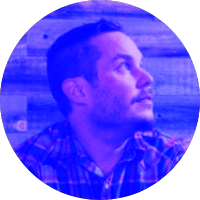 Published on
December 23, 2020
Here's my first ever year in review. It's a deep dive into how 2020 was for me and it wasn't easy to write.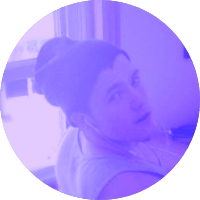 Published on
December 7, 2020
Branding is also not just a logo. Branding is how people connect and feel about a company. Here's how Fathom Analytics does it.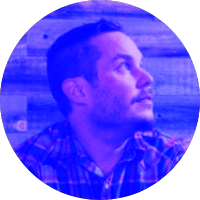 Published on
November 2, 2020
In this article, Fathom Analytics cofounder explains why everyone should care about their privacy, not just privacy nerds like me.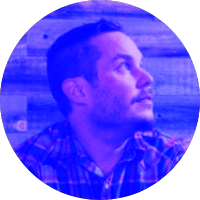 Published on
October 12, 2020
Does targeted digital advertising, including personalized ads that we're shown via Google or Facebook, actually work?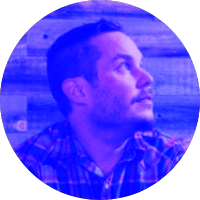 Published on
October 5, 2020
Data breaches occur every single day and people are getting tired of companies that don't take their privacy seriously. In this blog post, I share how you can build a privacy-first software business.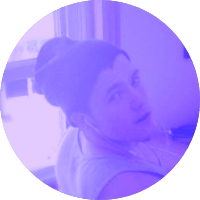 Published on
July 22, 2020
On Friday 17th July, the internet collapsed for 27 minutes due to a Cloudflare outage.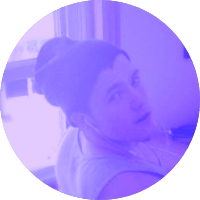 Published on
July 20, 2020
Last month I joined Tom Creighton and Robert Hayes on the Framework show to chat about how Fathom Analytics works as a privacy-focused and fully self-funded software company.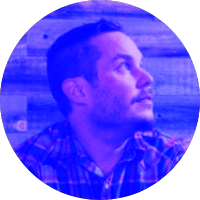 Published on
June 22, 2020
Fathom Analytics is simple to use, and fully respects the privacy of your website visitors. Let's compare it to the competition (and Google Analytics).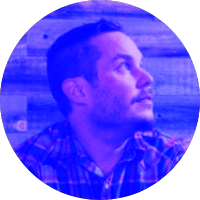 Published on
June 18, 2020
A detailed look at how to create a lasting and successful product.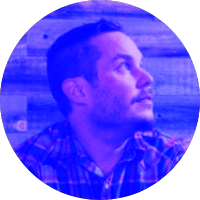 Published on
May 4, 2020
The short answer is no, using Fathom instead of Google Analytics will not hurt your SEO ranking.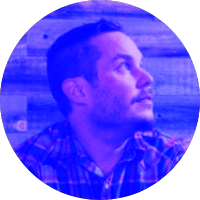 Published on
April 28, 2020
1,515 people participated and shared their fears and behaviours around digital privacy.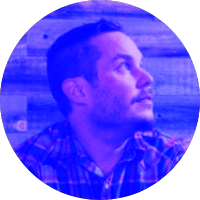 Published on
April 8, 2020
The solution to one of our most challenging privacy issues of today could have the simplest answer.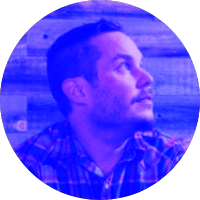 Published on
March 15, 2020
With the help of a qualitative research company, I ran an online privacy trends survey with 1,500+ respondents.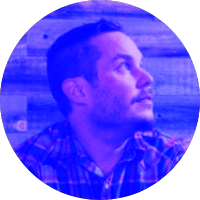 Published on
February 17, 2020
The following is a list of privacy tools I've used and enjoy using to keep me as private as possible online.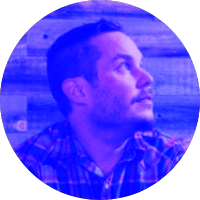 Published on
January 22, 2020
We get it, your clients or boss may not have heard of Fathom Analytics yet, since we're mostly popular in the privacy, blogging and SaaS space.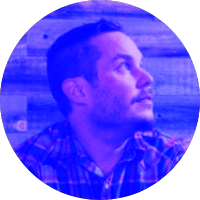 Published on
January 9, 2020
Internet privacy statistics: here are some interesting facts and statistics from around the internet about protecting personal data and internet privacy.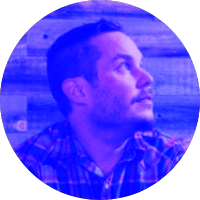 Published on
November 4, 2019
It's hard to imagine that a year ago Fathom Analytics almost disappeared forever.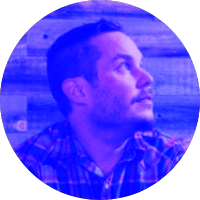 Explore other categories
feature how-to learn news opinion pjrvs privacy-story technical