Fathom Analytics blog /
PJRVS (Paul Jarvis)
These posts were originally published on my (Paul Jarvis) now-defunct personal site. They've been republished here on Fathom as the ideas found within it have informed and inspired our approach to business, privacy and philosophy.
Published on
March 1, 2020
I don't know if you've opened or read my newsletter.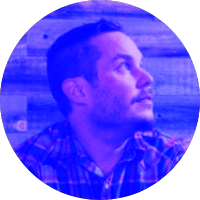 Published on
February 2, 2020
You don't have to pick stocks or have huge swaths of money to start investing.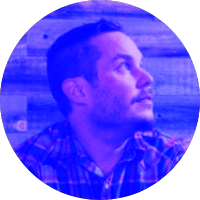 Published on
November 17, 2019
I've noticed a concerning trend lately: small business owners who sell anything are being seen and labelled as the enemy by some folks online.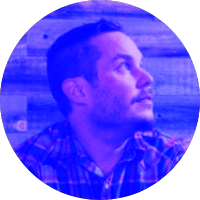 Published on
March 20, 2019
We've been sold the idea that notifications are always important and we should allow them to constantly distract us.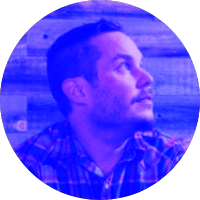 Published on
March 10, 2019
Create your own digital grab-and-go kit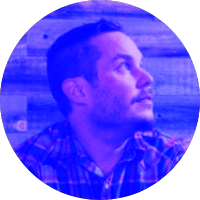 Published on
April 30, 2018
Exterior mindfulness (some call it minimalism) only works when we solve for enough.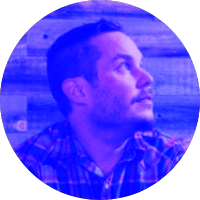 Published on
March 3, 2018
If you succeed at maximum productivity, where will your own time and energy go?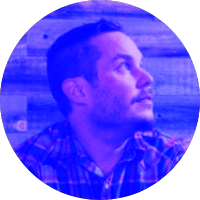 Published on
March 20, 2017
Minimalism isn't just for people who want to live out of a backpack or cram their life into a tiny house. So what is a minimalist business, and why should we have one?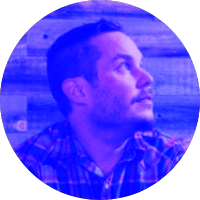 Published on
October 17, 2016
If this company needs business growth beyond the three of us, I'm out. I'm better at working than delegating work any way.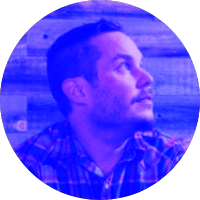 Published on
September 21, 2015
Achievement is never the result of a single action, it's the build-up of all of our actions.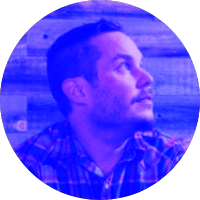 Published on
May 19, 2014
For your creativity to support you, you need to find your 1%. Your rat people.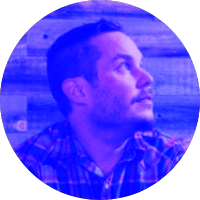 Published on
April 2, 2014
Even as someone who works for myself and makes a living off of creativity, it's not always fun and holding hands while letting the rays of sunshine wash over my face.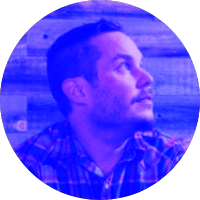 Published on
January 10, 2014
I decided not to have any goals. Not a single one. Not then, not now. I still avoid them as much as possible, almost as much as I resist owning a suit and tie.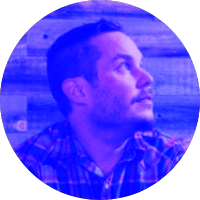 Published on
September 1, 2013
Creating great work is a numbers game. The more time we spend creating, the more likely we are to create something great.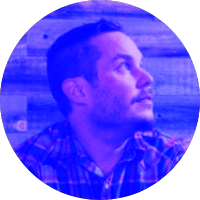 Explore other categories
feature how-to learn news opinion privacy-news privacy-story technical