Fathom Analytics blog /
Opinion pieces
These posts are all related to opinion pieces from their author.
Published on
September 18, 2023
Well, from the jump, we started Fathom Analytics to be very different from a typical tech company. Let's dive into our vision, some radical transparency, and a little dash of disobedience to the norms that have failed regular internet users.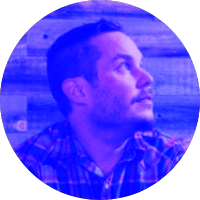 Published on
January 2, 2023
Whatever your reason for wanting to put a bit more focus into digital privacy in this new year, it's best to keep a few simple things in mind.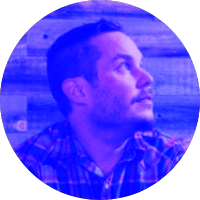 Published on
October 25, 2022
There's a lot of us who use Google as part of our daily lives, but how much do they know about us? What information do they record and what do we have to hide?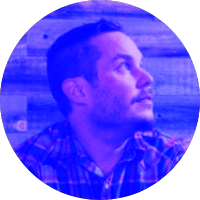 Published on
October 12, 2021
Did we all finally learn the truth about these companies, or was it something else that tipped the scales towards concerning once-heroes to be realized as villains?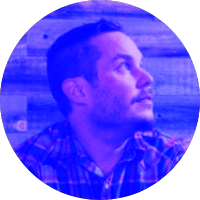 Published on
December 5, 2019
Google doesn't need to charge for Google Analytics, they get access to such a vast amount of our personal data. It's one of the biggest tech monopolies ever.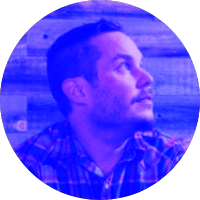 Explore other categories
feature how-to learn news pjrvs privacy-news privacy-story technical