Fathom Analytics blog /
News
These posts are all related to news.
Published on
January 12, 2022
Getting away from Big Tech isn't easy. But let's look at how we can chip away at doing that with for our business (and our customers).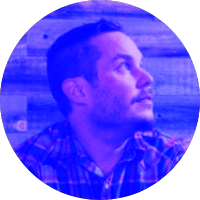 Published on
October 12, 2021
Did we all finally learn the truth about these companies, or was it something else that tipped the scales towards concerning once-heroes to be realized as villains?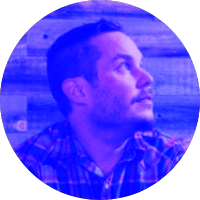 Published on
August 16, 2021
Why Carrd turned away from their bootstrapping roots and raised millions of dollars.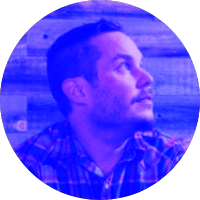 Published on
July 27, 2021
Fathom is simple, privacy-focused website analytics (a Google Analytics alternative). Here are a few new features we've added recently.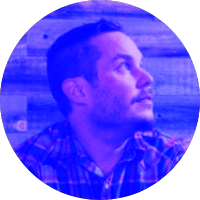 Published on
July 7, 2021
Fathom and other privacy-focused companies signed the following letter on Wednesday, July 7th, to EU and US regulators to encourage them to take action during legislative sessions and any relevant privacy discussions.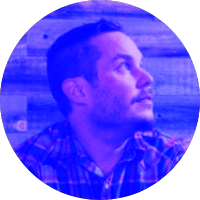 Published on
June 29, 2021
Check out our new release, full of features and refinements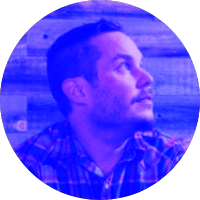 Published on
December 14, 2020
At the start of November, someone decided that they would try to attack and destroy our company. Here's how we stopped them.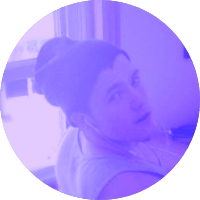 Published on
August 17, 2020
As per 17 August, there is still no unified conclusion or advice on how to manage it on a practical level.
Published on
July 24, 2020
The Court of Justice of the European Union (EUCJ) has ruled on the Privacy Shield certification for US businesses, effectively making it invalid as of July 16, 2020.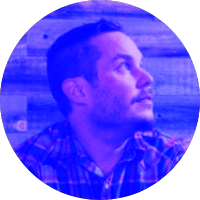 Published on
April 27, 2020
As 2020 came around, it was becoming clear to me that I couldn't handle my full time job and run Fathom, so I had to leave.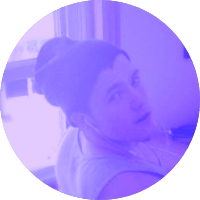 Published on
November 24, 2019
The reasoning behind why we are nott interested in enterprise and are focusing on regular-sized businesses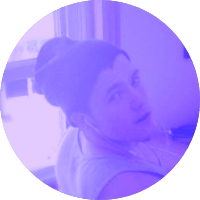 Explore other categories
feature pjrvs privacy-news privacy-story questions technical