Fathom Analytics blog /
News
These posts are all related to news.
Published on
May 3, 2023
It's official; you can now import your historical Google Analytics data from Universal Analytics and GA4 into Fathom!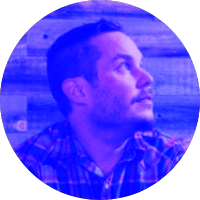 Published on
November 15, 2022
In this article, our goal is to walk you through how to do this using Fathom. And offer some next steps for using that data to drive better business results.
Published on
August 9, 2022
Affiliate marketing isn't just passive income. As in, you can't sign up for an affiliate account and watch the money roll in from your private yacht (if only). The reality is that there's some work involved to build audience and trust.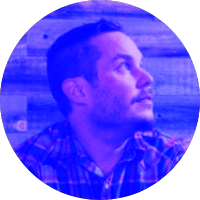 Published on
May 30, 2022
Gathering insights into what customers are doing without incurring privacy violations
Published on
May 10, 2022
Big Tech companies deserve to be held accountable for privacy violations. But, there are also companies who operate away from the spotlight, who are just as culpable.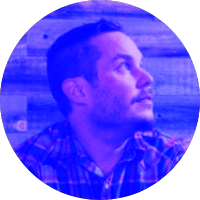 Published on
April 27, 2022
Some ways you can generate targeted traffic without violating your visitor's privacy or eroding their trust.
Published on
April 14, 2022
Luckily, Fathom has built a Universal Analytics + GA4 importer to migrate your Google Analytics data from being gone forever.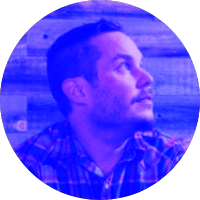 Published on
March 29, 2022
Here's our quick guide to what website analytics matter, why they matter, and how we can use those metrics to make better business decisions.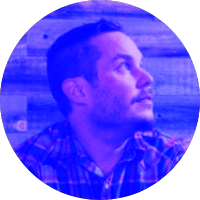 Published on
March 14, 2022
We had our best year ever, but it wasn't all smooth sailing.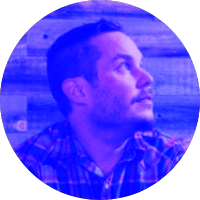 Published on
March 8, 2022
21 Tactics guaranteed to drive better results.
Published on
February 7, 2022
It's important to consider how much of your revenue you should be spending, what to be spending your money on, and how to best prioritize what expenses should before others.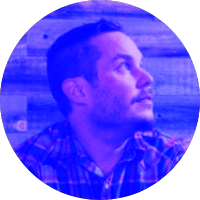 Published on
January 25, 2022
Amidst a ton of backlash from people who care about digital privacy, Google has announced it's killing off FLoC and moving to something they're calling Topics instead.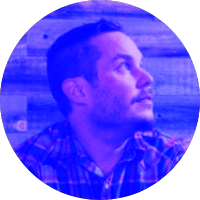 Published on
January 24, 2022
Jack and Paul talk to Brian Casel about starting and growing Fathom Analytics.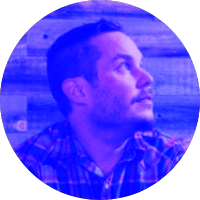 Published on
January 12, 2022
Getting away from Big Tech isn't easy. But let's look at how we can chip away at doing that with for our business (and our customers).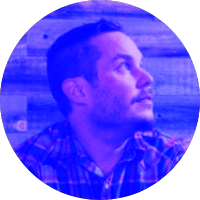 Published on
August 16, 2021
Why Carrd turned away from their bootstrapping roots and raised millions of dollars.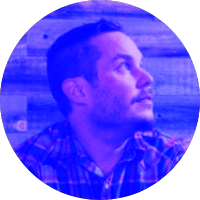 Published on
July 27, 2021
Fathom is simple, privacy-focused website analytics (a Google Analytics alternative). Here are a few new features we've added recently.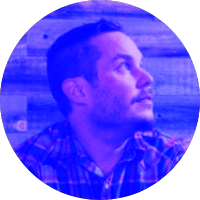 Published on
July 7, 2021
Fathom and other privacy-focused companies signed the following letter on Wednesday, July 7th, to EU and US regulators to encourage them to take action during legislative sessions and any relevant privacy discussions.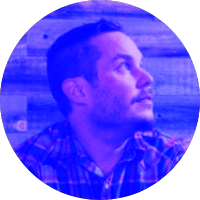 Published on
June 29, 2021
Check out our new release, full of features and refinements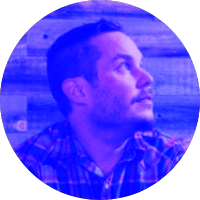 Published on
December 14, 2020
At the start of November, someone decided that they would try to attack and destroy our company. Here's how we stopped them.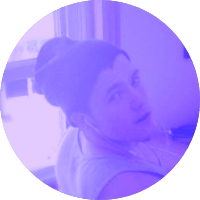 Published on
August 17, 2020
As per 17 August, there is still no unified conclusion or advice on how to manage it on a practical level.
Published on
July 24, 2020
The Court of Justice of the European Union (EUCJ) has ruled on the Privacy Shield certification for US businesses, effectively making it invalid as of July 16, 2020.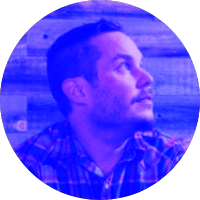 Published on
April 27, 2020
As 2020 came around, it was becoming clear to me that I couldn't handle my full time job and run Fathom, so I had to leave.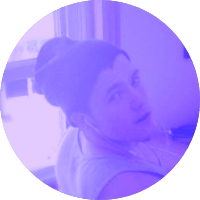 Published on
November 24, 2019
The reasoning behind why we are nott interested in enterprise and are focusing on regular-sized businesses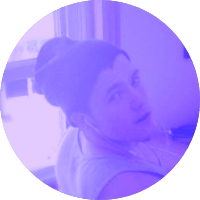 Explore other categories
feature how-to learn opinion pjrvs privacy-news privacy-story technical