Return to the blog
Nerd (technical)
Posts related to development and the technical side of Fathom (written by Jack Ellis, our technical cofounder).
Published on
March 30, 2021
For over a year, we'd been struggling to keep up with our analytics data growth. Fathom had been growing at the speed of light, with more and more people ditching Google Analytics, our data ingestion was going through the roof.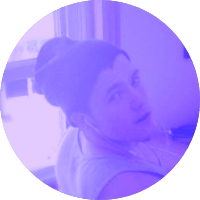 Published on
October 2, 2020
When deciding which analytics software to use for your website, one of the questions to be considered is whether you want to use a managed service or use self hosted analytics.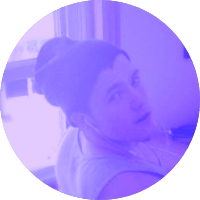 Published on
August 19, 2020
What happened to our infrastructure when a customer got over 10 million page views in a few hours?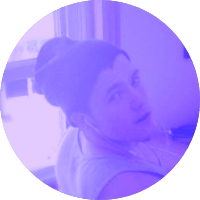 Published on
July 23, 2020
When developers use a product like Fathom Analytics, the first question that comes to mind is "What tech stack is this company using?". I personally love reading through company tech blog posts where they talk about their stacks.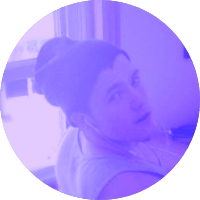 Published on
July 17, 2020
As one Laravel Vapor's first customers, we wanted to walk you through a review of costs, scaling, reliability and more. Here's what we've found after using Vapor for almost a year.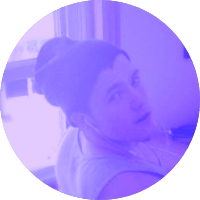 Published on
November 29, 2019
In this article, we're going to talk in-depth about our experience with Heroku and why we decided to move to Laravel Vapor.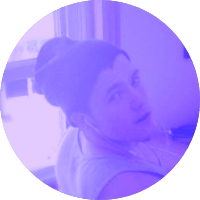 Published on
July 21, 2019
Fathom Analytics is GDPR compliant website analytics without cookies.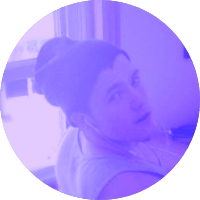 Explore other categories