Fathom Analytics blog /
Learn
A hub for educational content. Explore industry best practices and insights from the world of analytics.
Published on
August 21, 2023
Meta does not offer a Threads-specific referrer data, meaning you'll have to track referral traffic from their platform via UTMs in Fathom Analytics (or any analytics software.)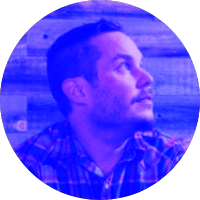 Published on
June 2, 2023
Google is deleting your Universal Analytics data on July 1, 2024. This means you still have a lot of time to export your data from Google Analytics and import it into Fathom Analytics.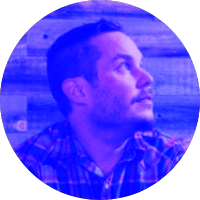 Published on
March 1, 2023
Learn everything about unique visitors in Google Analytics 4, including their definition, identification, limitations, and where to find the data.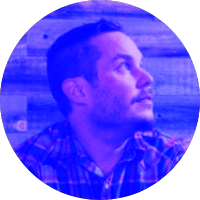 Published on
February 28, 2023
What is engagement rate in Google Analytics 4, you ask? Let's learn everything about it so we can make the best of this newly integrated event-based metric.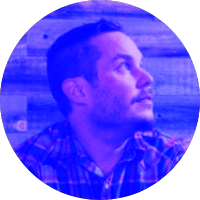 Published on
February 22, 2023
Traffic analysis, conversions, user experience… What's all the fuss about? What do website analytics allow you to do in reality? Learn more here.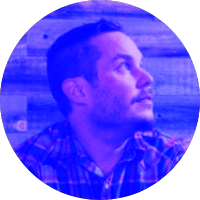 Published on
February 14, 2023
Let's use data-driven approach to boost your website! Check out the top 11 web analytics metrics that you should use to win more customers.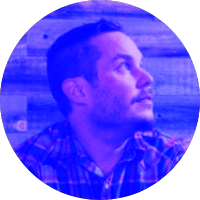 Published on
February 2, 2023
It's time to move from Universal Analytics to Google Analytics 4. To help you with this, let's compare GA4 vs Universal Analytics & clarify key differences.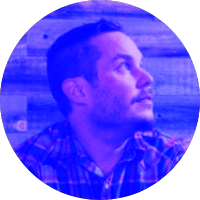 Published on
January 30, 2023
If you are using Google Analytics, it is time to value your user's privacy. What data does Google Analytics prohibit collecting? Learn it here.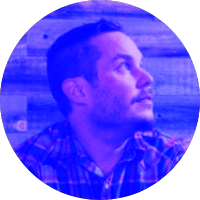 Explore other categories
feature how-to news opinion pjrvs privacy-news privacy-story technical