Fathom Analytics blog /
Features of Fathom
These posts are all related to features
Published on
November 7, 2022
Our most requested feature has been launched: you can now filter your dashboard by event completions!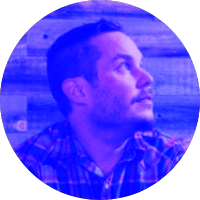 Published on
February 10, 2022
A UTM parameter is the text included in the URL to better understand where the traffic is coming from, and therefore, which content you're sharing is the most relevant or best at converting to sales or leads.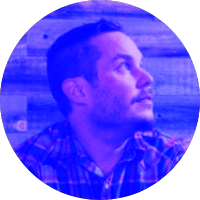 Published on
October 28, 2020
Phantom Analyzer is a real-time website scanner to see what invisible creepers are lurking and collecting information about you online.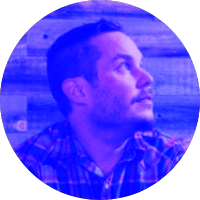 Published on
May 8, 2020
Custom domains and our tracking code are both now faster, easier and more redundant.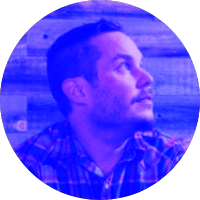 Published on
April 1, 2020
Now Fathom customers don't have to just rely on our speedy but anonymized and aggregate data for their website.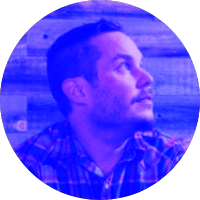 Published on
November 21, 2019
Introducing our new privacy-focused affiliate program for our simple analytics software.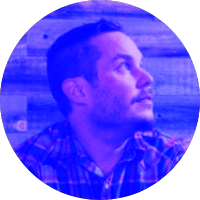 Published on
November 16, 2019
By using Fathom Analytics for WordPress you can view your Fathom dashboard directly within your WordPress admin area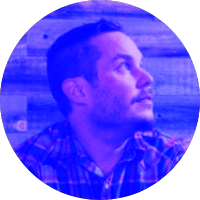 Published on
November 13, 2019
In an ideal world, all passwords would be secret and unhackable...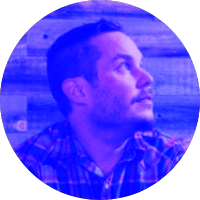 Explore other categories
how-to learn news opinion pjrvs privacy-news privacy-story technical