News and updates from Fathom
Every few weeks we publish articles about Fathom Analytics news and features, as well as topics of interest about Laravel, and the changing privacy-focused business landscape. Old-school? Grab the RSS.
Get our content in your inbox
Once a month(ish), we'll send you our latest articles, updates and blog posts about Fathom, privacy, and the technology that makes us the fastest analytics on the planet. Join us.
All blog posts (page 8)
Published on

November 29, 2019
In this article, we're going to talk in-depth about our experience with Heroku and why we decided to move to Laravel Vapor.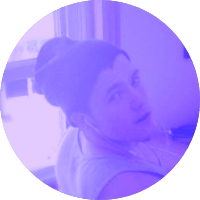 Published on

November 24, 2019
The reasoning behind why we are nott interested in enterprise and are focusing on regular-sized businesses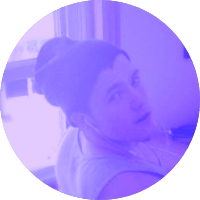 Published on

November 21, 2019
Introducing our new privacy-focused affiliate program for our simple analytics software.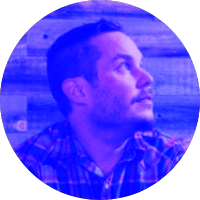 Published on

November 17, 2019
I've noticed a concerning trend lately: small business owners who sell anything are being seen and labelled as the enemy by some folks online.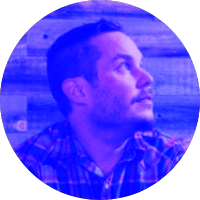 Published on

November 16, 2019
By using Fathom Analytics for WordPress you can view your Fathom dashboard directly within your WordPress admin area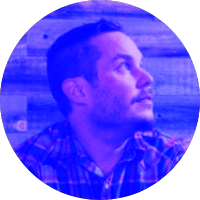 Published on

November 13, 2019
In an ideal world, all passwords would be secret and unhackable...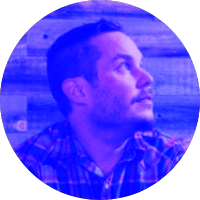 Published on

November 4, 2019
It's hard to imagine that a year ago Fathom Analytics almost disappeared forever.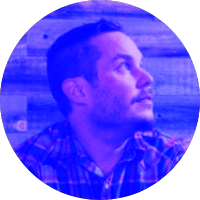 Published on

July 21, 2019
Fathom Analytics is GDPR compliant website analytics without cookies.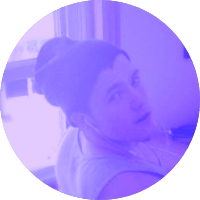 Published on

March 20, 2019
We've been sold the idea that notifications are always important and we should allow them to constantly distract us.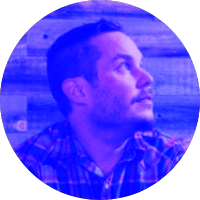 Published on

March 10, 2019
Create your own digital grab-and-go kit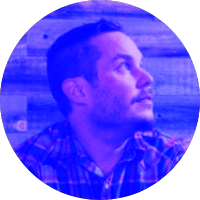 Explore blog posts by category
feature news pjrvs privacy-news privacy-story questions technical
We host a bi-weekly podcast, Above Board, discussing privacy and business in the digital age.
Subscribe via iTunes, Overcast or grab the RSS feed.