News and updates from Fathom
Every few weeks we publish articles about Fathom Analytics news and features, as well as topics of interest about Laravel, and the changing privacy-focused business landscape. Old-school? Grab the RSS.
Get our content in your inbox
Once a month(ish), we'll send you our latest articles, updates and blog posts about Fathom, privacy, and the technology that makes us the fastest analytics on the planet. Join us.
All blog posts (page 7)
Published on

April 15, 2020
Ad-blockers and privacy-focused analytics platforms like ours should be on the same team... unfortunately, that's not the case. Here's how to use Fathom Analytics to bypass ad-blockers.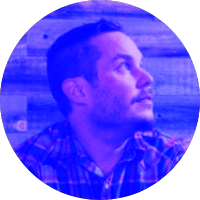 Published on

April 8, 2020
The solution to one of our most challenging privacy issues of today could have the simplest answer.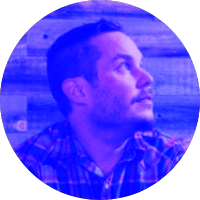 Published on

April 1, 2020
Now Fathom customers don't have to just rely on our speedy but anonymized and aggregate data for their website.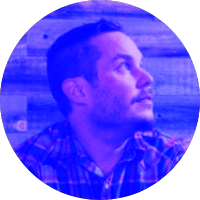 Published on

March 15, 2020
With the help of a qualitative research company, I ran an online privacy trends survey with 1,500+ respondents.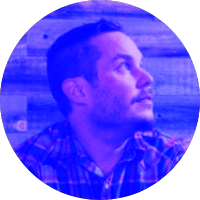 Published on

March 1, 2020
I don't know if you've opened or read my newsletter.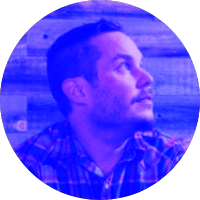 Published on

February 17, 2020
The following is a list of privacy tools I've used and enjoy using to keep me as private as possible online.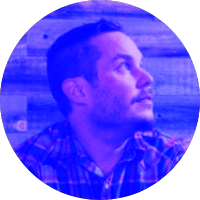 Published on

February 2, 2020
You don't have to pick stocks or have huge swaths of money to start investing.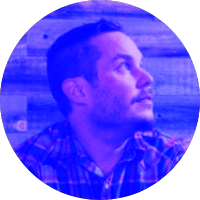 Published on

January 22, 2020
We get it, your clients or boss may not have heard of Fathom Analytics yet, since we're mostly popular in the privacy, blogging and SaaS space.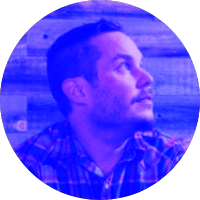 Published on

January 9, 2020
Internet privacy statistics: here are some interesting facts and statistics from around the internet about protecting personal data and internet privacy.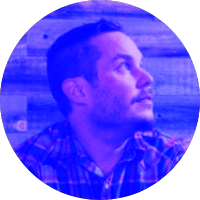 Published on

December 5, 2019
Google doesn't need to charge for Google Analytics, they get access to such a vast amount of our personal data. It's one of the biggest tech monopolies ever.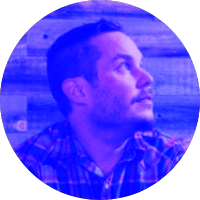 Explore blog posts by category
feature news pjrvs privacy-news privacy-story questions technical
We host a bi-weekly podcast, Above Board, discussing privacy and business in the digital age.
Subscribe via iTunes, Overcast or grab the RSS feed.