News and updates from Fathom
Every few weeks we publish articles about Fathom Analytics news and features, as well as topics of interest about Laravel, and the changing privacy-focused business landscape. Old-school? Grab the RSS.
Get our content in your inbox
Once a month(ish), we'll send you our latest articles, updates and blog posts about Fathom, privacy, and the technology that makes us the fastest analytics on the planet. Join us.
All blog posts (page 6)
Published on

July 22, 2020
On Friday 17th July, the internet collapsed for 27 minutes due to a Cloudflare outage.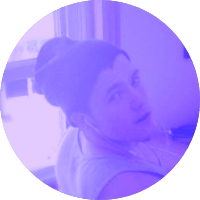 Published on

July 20, 2020
Last month I joined Tom Creighton and Robert Hayes on the Framework show to chat about how Fathom Analytics works as a privacy-focused and fully self-funded software company.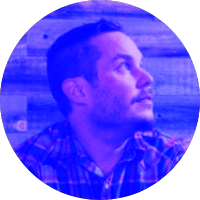 Published on

July 17, 2020
As one Laravel Vapor's first customers, we wanted to walk you through a review of costs, scaling, reliability and more. Here's what we've found after using Vapor for almost a year.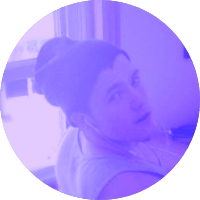 Published on

June 22, 2020
Fathom Analytics is simple to use, and fully respects the privacy of your website visitors. Let's compare it to the competition (and Google Analytics).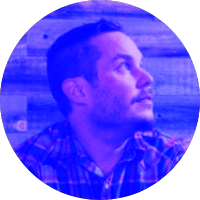 Published on

June 18, 2020
A detailed look at how to create a lasting and successful product.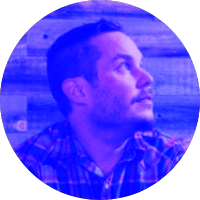 Published on

June 5, 2020
Today Fathom is introducing simple website uptime monitoring for all our customers, available on every plan.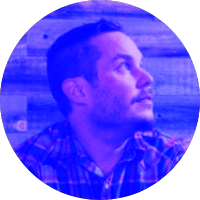 Published on

May 8, 2020
Custom domains and our tracking code are both now faster, easier and more redundant.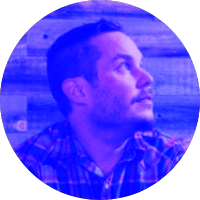 Published on

May 4, 2020
The short answer is no, using Fathom instead of Google Analytics will not hurt your SEO ranking.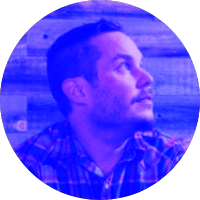 Published on

April 28, 2020
1,515 people participated and shared their fears and behaviours around digital privacy.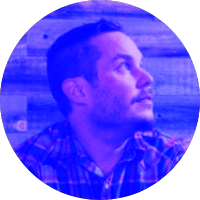 Published on

April 27, 2020
As 2020 came around, it was becoming clear to me that I couldn't handle my full time job and run Fathom, so I had to leave.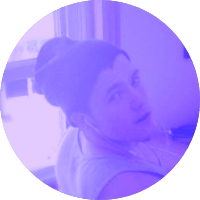 Explore blog posts by category
feature news pjrvs privacy-news privacy-story questions technical
We host a bi-weekly podcast, Above Board, discussing privacy and business in the digital age.
Subscribe via iTunes, Overcast or grab the RSS feed.