News and updates from Fathom Analytics
Every few weeks we publish articles about Fathom Analytics news and features, as well as topics of interest about Laravel, and the changing privacy-focused business landscape. Old-school? Grab the RSS.
PS: If you're a developer, check out our Laravel tips section.
Get our content in your inbox
Once a month(ish), we'll send you our latest articles, updates and blog posts about Fathom, privacy, and the technology that makes us the fastest analytics on the planet. Join us.
feature how-to learn news opinion pjrvs privacy-news privacy-story technical
All blog posts (page 6)
Published on

September 29, 2021
After being very publicly excited about DynamoDB for over a year, we've now completely ditched it.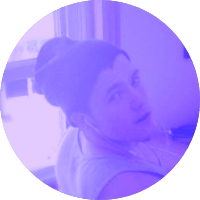 Published on

August 17, 2021
In this blog post, I'm going to tell you how I migrated close to one billion database rows with zero downtime, achieved a ~30% query speed increase, and took Fathom to the next level.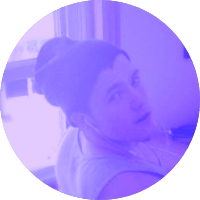 Published on

August 16, 2021
Why Carrd turned away from their bootstrapping roots and raised millions of dollars.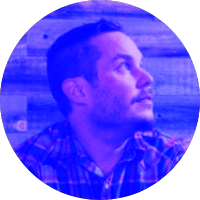 Published on

July 27, 2021
Fathom is simple, privacy-focused website analytics (a Google Analytics alternative). Here are a few new features we've added recently.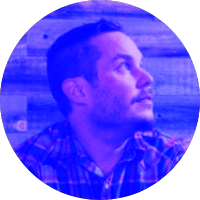 Published on

July 13, 2021
Here's a question we recently got from a customer regarding Fathom being a privacy-first company and how that relates to the data we collect for our analytics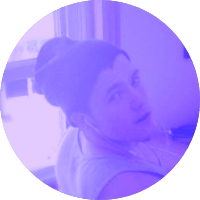 Published on

July 7, 2021
Fathom and other privacy-focused companies signed the following letter on Wednesday, July 7th, to EU and US regulators to encourage them to take action during legislative sessions and any relevant privacy discussions.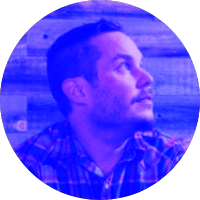 Published on

June 29, 2021
Check out our new release, full of features and refinements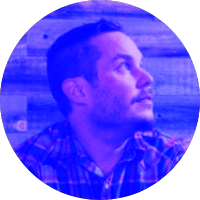 Published on

June 21, 2021
The Markup is proving that a newsroom can be unbiased in its reporting, share how they came to the conclusions they're making, and build awareness around complicated but essential issues.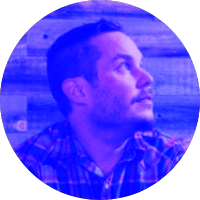 Published on

June 2, 2021
We put significant effort into customer support: not just answering emails quickly and respectfully, but making sure we understand the problem to either solve it or figure out how we can do better in the future (building more features, better documentation, etc.)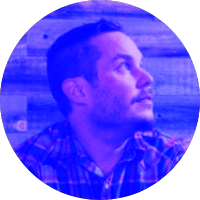 Published on

June 2, 2021
FLoC is a method to collect, summarize and sell your recent internet browsing activity.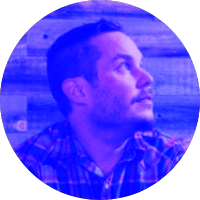 Explore blog posts by category
feature how-to learn news opinion pjrvs privacy-news privacy-story technical
We host a bi-weekly podcast, Above Board, discussing privacy and business in the digital age.
Subscribe via iTunes, Overcast or grab the RSS feed.