News and updates from Fathom
Every few weeks we publish articles about Fathom Analytics news and features, as well as topics of interest about Laravel, and the changing privacy-focused business landscape. Old-school? Grab the RSS.
Get our content in your inbox
Once a month(ish), we'll send you our latest articles, updates and blog posts about Fathom, privacy, and the technology that makes us the fastest analytics on the planet. Join us.
All blog posts (page 4)
Published on

March 30, 2021
For over a year, we'd been struggling to keep up with our analytics data growth. Fathom had been growing at the speed of light, with more and more people ditching Google Analytics, our data ingestion was going through the roof.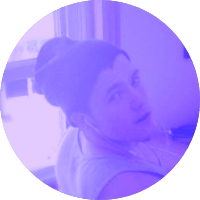 Published on

January 18, 2021
Both digital privacy and online security are essential for all of us who use the internet. The only way we can be protected online is to ensure both are fully protected at all times.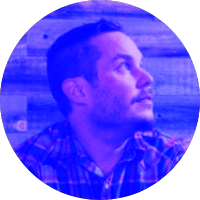 Published on

December 30, 2020
Fathom Analytics cofounder: what we are tracking/collecting and why it's important (or not important).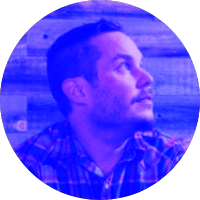 Published on

December 23, 2020
Here's my first ever year in review. It's a deep dive into how 2020 was for me and it wasn't easy to write.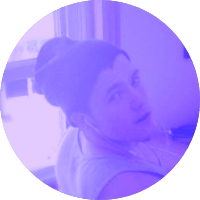 Published on

December 14, 2020
At the start of November, someone decided that they would try to attack and destroy our company. Here's how we stopped them.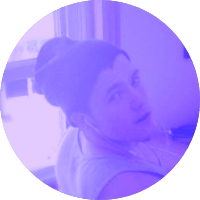 Published on

December 8, 2020
Fastmail has proven (over the long term), that charging a fair price for software can keep your business running and growing indefinitely.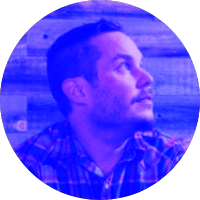 Published on

December 7, 2020
Branding is also not just a logo. Branding is how people connect and feel about a company. Here's how Fathom Analytics does it.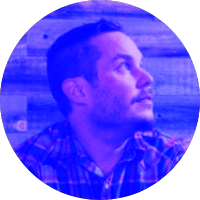 Published on

November 18, 2020
DuckDuckGo has been leading the privacy-focused space since 2008 with their search engine.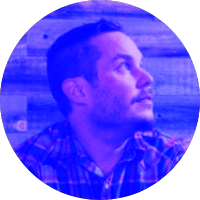 Published on

November 2, 2020
In this article, Fathom Analytics cofounder explains why everyone should care about their privacy, not just privacy nerds like me.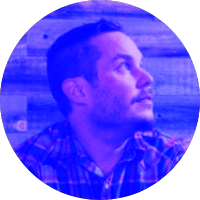 Published on

October 28, 2020
Phantom Analyzer is a real-time website scanner to see what invisible creepers are lurking and collecting information about you online.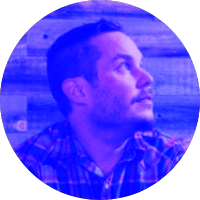 Explore blog posts by category
feature news pjrvs privacy-news privacy-story questions technical
We host a bi-weekly podcast, Above Board, discussing privacy and business in the digital age.
Subscribe via iTunes, Overcast or grab the RSS feed.