News and updates from Fathom
Every few weeks we publish articles about Fathom Analytics news and features, as well as topics of interest about Laravel, and the changing privacy-focused business landscape. Old-school? Grab the RSS.
PS: If you're a developer, check out our Laravel tips section.
Get our content in your inbox
Once a month(ish), we'll send you our latest articles, updates and blog posts about Fathom, privacy, and the technology that makes us the fastest analytics on the planet. Join us.
feature how-to learn news opinion pjrvs privacy-news privacy-story technical
All blog posts (page 3)
Published on

November 1, 2022
If you're using Fathom Analytics to monitor website traffic you may already be using the Events feature for analysing user interactions, but have you tried grouping events for an even better understanding of your users' behaviour?
Published on

October 25, 2022
There's a lot of us who use Google as part of our daily lives, but how much do they know about us? What information do they record and what do we have to hide?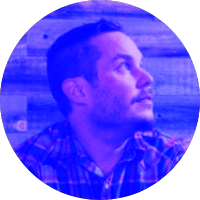 Published on

October 11, 2022
We had technical debt, a framework nobody knew and a bottleneck from hell.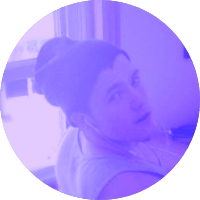 Published on

August 9, 2022
Affiliate marketing isn't just passive income. As in, you can't sign up for an affiliate account and watch the money roll in from your private yacht (if only). The reality is that there's some work involved to build audience and trust.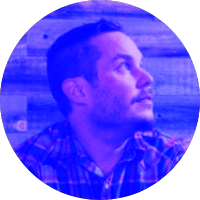 Published on

July 14, 2022
On 14th July, six months after we published a post about how Google Analytics was made illegal in the EU, we woke up to our privacy officer, Rie, telling the world that Google products are banned in Denmark from processing personal data of any kind.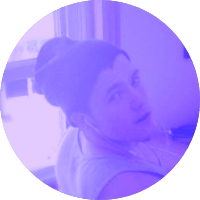 Published on

May 30, 2022
Gathering insights into what customers are doing without incurring privacy violations
Published on

May 16, 2022
The internet is full of lies about whether Laravel can scale. Here's the truth.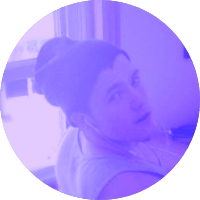 Published on

May 10, 2022
Big Tech companies deserve to be held accountable for privacy violations. But, there are also companies who operate away from the spotlight, who are just as culpable.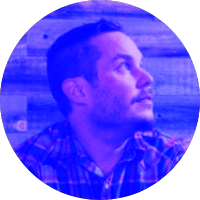 Published on

April 27, 2022
Some ways you can generate targeted traffic without violating your visitor's privacy or eroding their trust.
Published on

April 14, 2022
Luckily, Fathom has built a Universal Analytics + GA4 importer to migrate your Google Analytics data from being gone forever.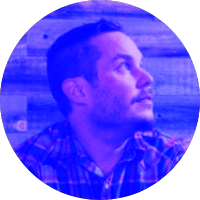 Explore blog posts by category
feature how-to learn news opinion pjrvs privacy-news privacy-story technical
We host a bi-weekly podcast, Above Board, discussing privacy and business in the digital age.
Subscribe via iTunes, Overcast or grab the RSS feed.