News and updates from Fathom
Every few weeks we publish articles about Fathom Analytics news and features, as well as topics of interest about Laravel, and the changing privacy-focused business landscape. Old-school? Grab the RSS.
All blog posts (page 3)
Published on

October 2, 2020
When deciding which analytics software to use for your website, one of the questions to be considered is whether you want to use a managed service or use self hosted analytics.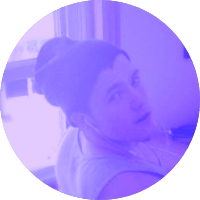 Published on

September 29, 2020
A billion dollar company has finally stepped into the privacy-first analytics space. What does this mean for small businesses?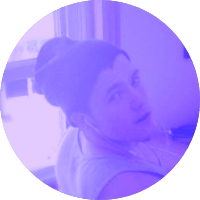 Published on

August 19, 2020
What happened to our infrastructure when a customer got over 10 million page views in a few hours?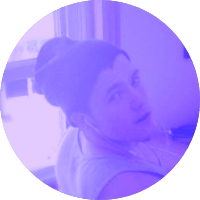 Published on

August 17, 2020
As per 17 August, there is still no unified conclusion or advice on how to manage it on a practical level.
Published on

July 24, 2020
The Court of Justice of the European Union (EUCJ) has ruled on the Privacy Shield certification for US businesses, effectively making it invalid as of July 16, 2020.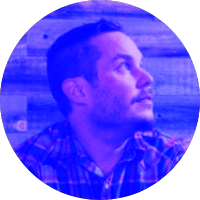 Published on

July 23, 2020
When developers use a product like Fathom Analytics, the first question that comes to mind is "What tech stack is this company using?". I personally love reading through company tech blog posts where they talk about their stacks.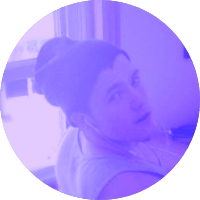 Published on

July 22, 2020
On Friday 17th July, the internet collapsed for 27 minutes due to a Cloudflare outage.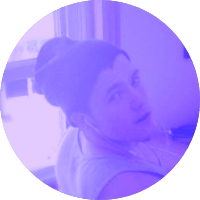 Published on

July 20, 2020
Last month I joined Tom Creighton and Robert Hayes on the Framework show to chat about how Fathom Analytics works as a privacy-focused and fully self-funded software company.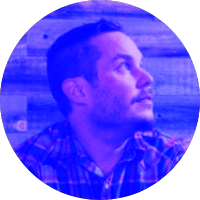 Published on

July 17, 2020
As one Laravel Vapor's first customers, we wanted to walk you through a review of costs, scaling, reliability and more. Here's what we've found after using Vapor for almost a year.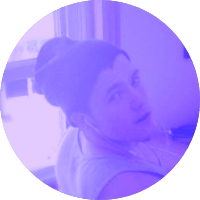 Published on

June 22, 2020
Fathom Analytics is simple to use, and fully respects the privacy of your website visitors. Let's compare it to the competition (and Google Analytics).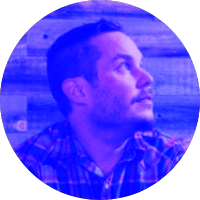 Explore blog posts by category
We host a bi-weekly podcast, Above Board, discussing privacy and business in the digital age
Subscribe via iTunes, Overcast or grab the RSS feed.
Subscribe via iTunes, Overcast or grab the RSS feed.