News and updates from Fathom Analytics
Every few weeks we publish articles about Fathom Analytics news and features, as well as topics of interest about Laravel, and the changing privacy-focused business landscape. Old-school? Grab the RSS.
PS: If you're a developer, check out our Laravel tips section.
Get our content in your inbox
Once a month(ish), we'll send you our latest articles, updates and blog posts about Fathom, privacy, and the technology that makes us the fastest analytics on the planet. Join us.
feature how-to learn news opinion pjrvs privacy-news privacy-story technical
Latest blog posts
iOS 17 has a feature called "Link Tracking Protection". Let's take a look at what it means for your marketing and linking to your website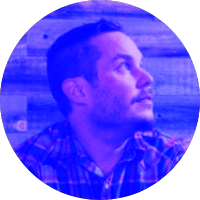 People keep asking us how we built our referral program. This is how we did it.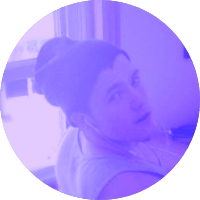 Well, from the jump, we started Fathom Analytics to be very different from a typical tech company. Let's dive into our vision, some radical transparency, and a little dash of disobedience to the norms that have failed regular internet users.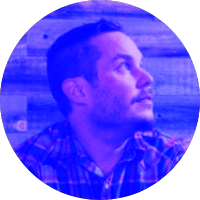 Meta does not offer a Threads-specific referrer data, meaning you'll have to track referral traffic from their platform via UTMs in Fathom Analytics (or any analytics software.)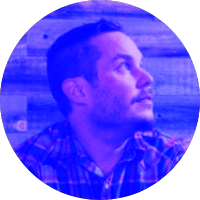 The story of how we migrated 17 billion database rows.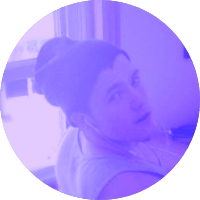 All blog posts
Published on

June 2, 2023
Google is deleting your Universal Analytics data on July 1, 2024. This means you still have a lot of time to export your data from Google Analytics and import it into Fathom Analytics.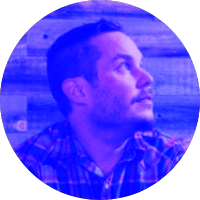 Published on

May 15, 2023
How we imported billions of pageviews from Google Analytics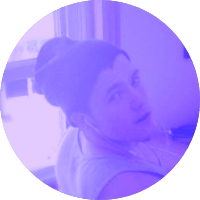 Published on

May 3, 2023
It's official; you can now import your historical Google Analytics data from Universal Analytics and GA4 into Fathom!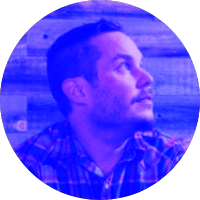 Published on

March 1, 2023
Learn everything about unique visitors in Google Analytics 4, including their definition, identification, limitations, and where to find the data.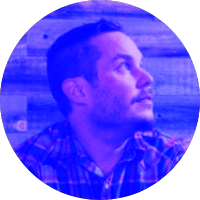 Published on

February 28, 2023
What is engagement rate in Google Analytics 4, you ask? Let's learn everything about it so we can make the best of this newly integrated event-based metric.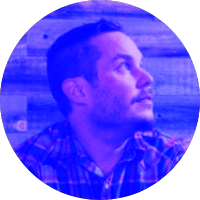 Explore blog posts by category
feature how-to learn news opinion pjrvs privacy-news privacy-story technical
We host a bi-weekly podcast, Above Board, discussing privacy and business in the digital age.
Subscribe via iTunes, Overcast or grab the RSS feed.