News and updates from Fathom
Every few weeks we publish articles about Fathom Analytics news and features, as well as topics of interest about Laravel, and the changing privacy-focused business landscape. Old-school? Grab the RSS.
Get our content in your inbox
Once a month(ish), we'll send you our latest articles, updates and blog posts about Fathom, privacy, and the technology that makes us the fastest analytics on the planet. Join us.
Latest blog posts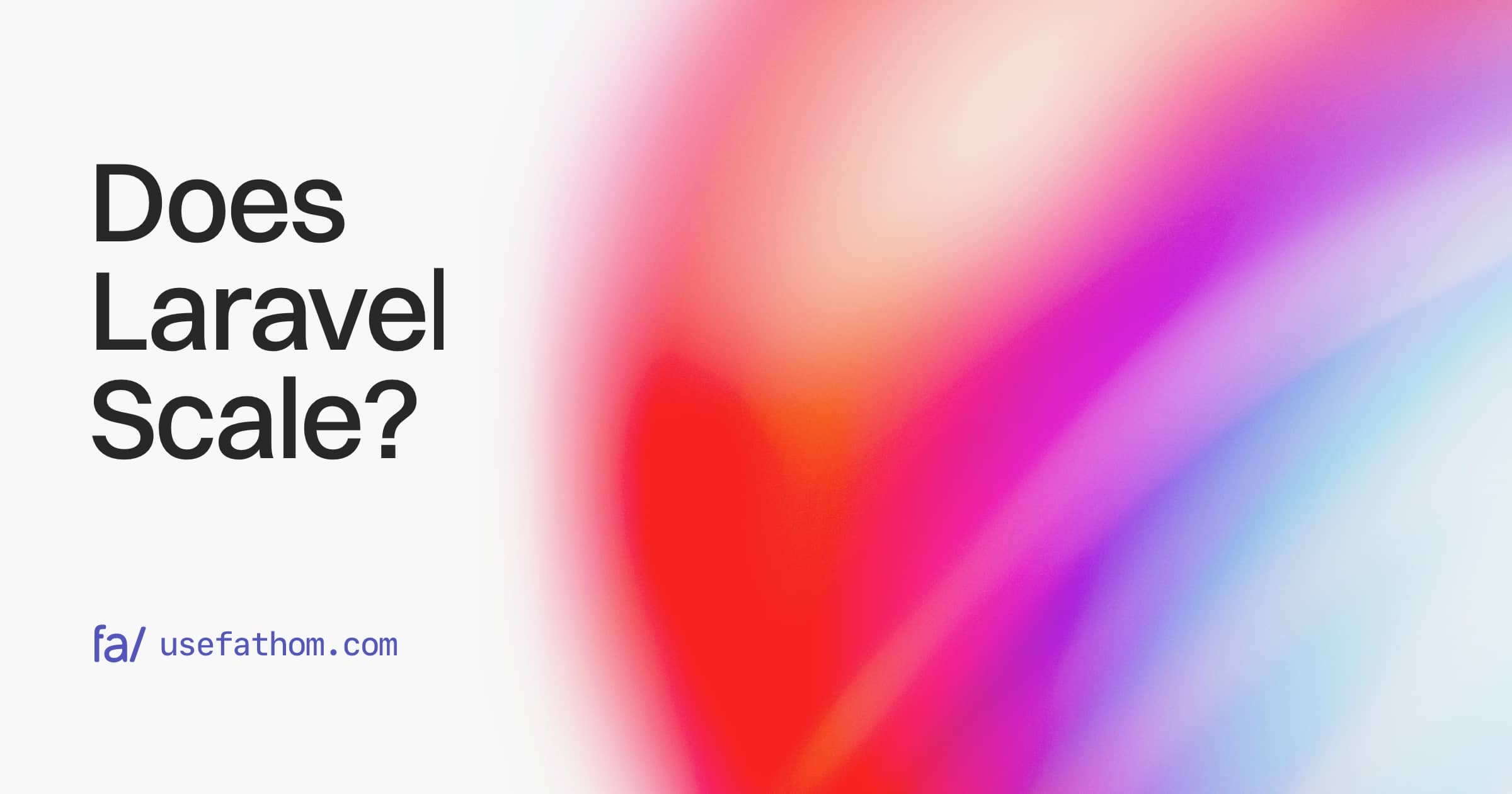 The internet is full of lies about whether Laravel can scale. Here's the truth.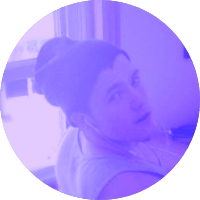 Big Tech companies deserve to be held accountable for privacy violations. But, there are also companies who operate away from the spotlight, who are just as culpable.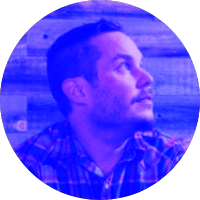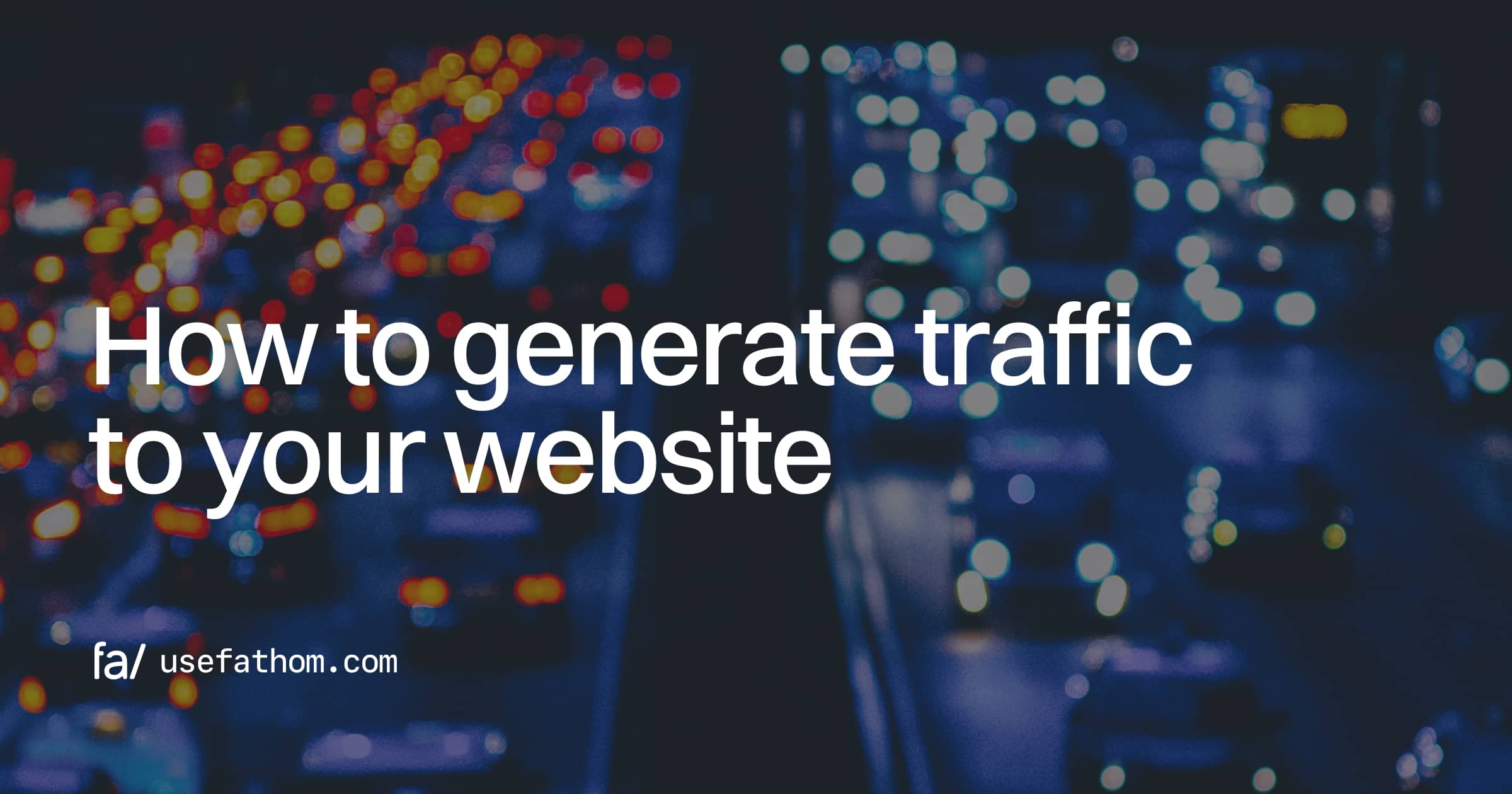 Some ways you can generate targeted traffic without violating your visitor's privacy or eroding their trust.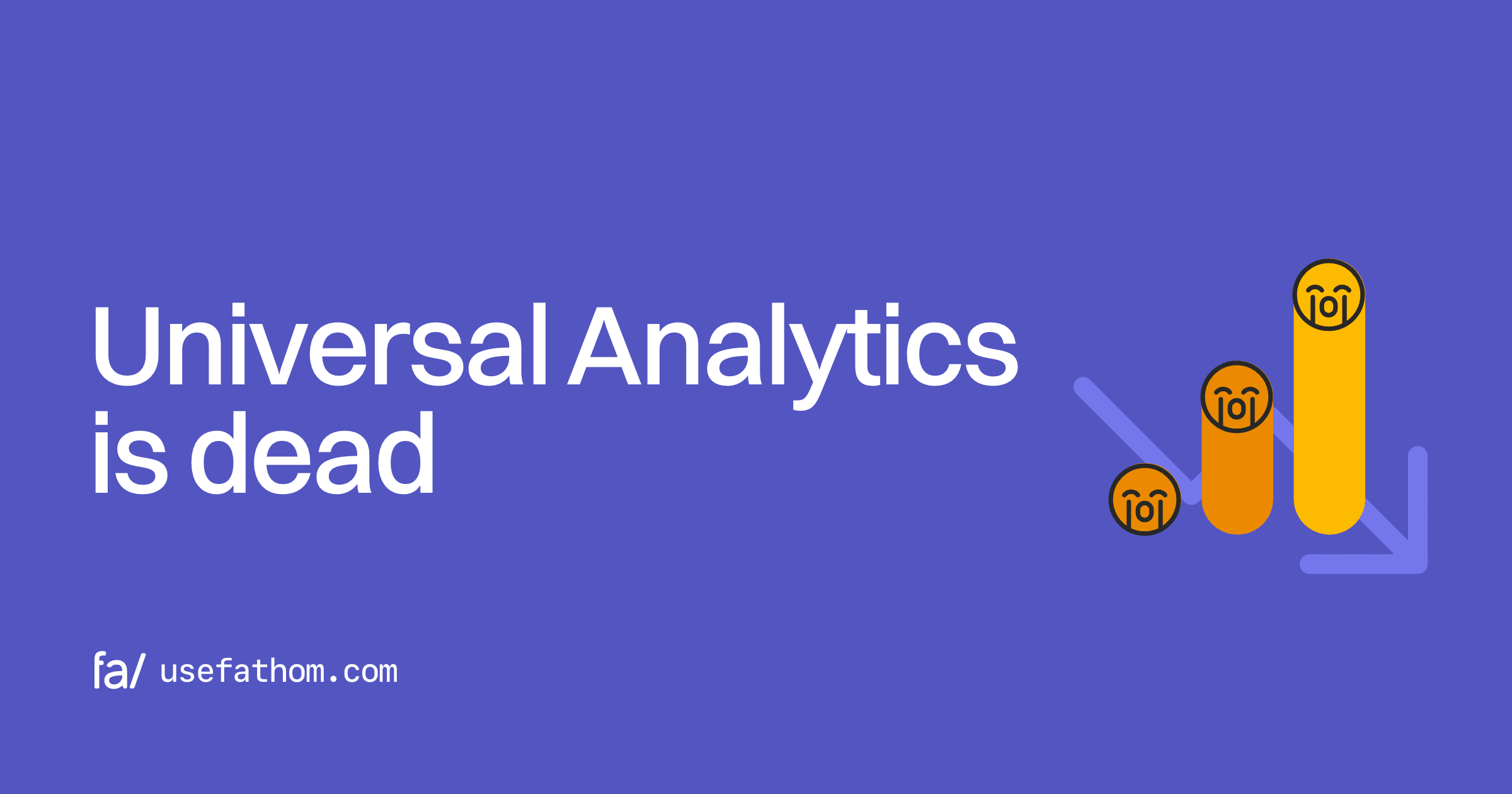 Luckily, Fathom is building a Universal Google Analytics importer to migrate your Google Analytics data from being gone forever.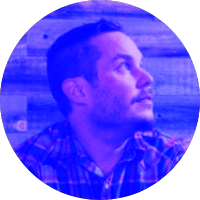 Here's our quick guide to what website analytics matter, why they matter, and how we can use those metrics to make better business decisions.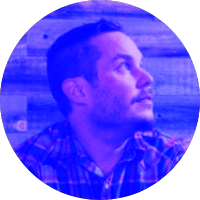 All blog posts
Published on

March 14, 2022
We had our best year ever, but it wasn't all smooth sailing.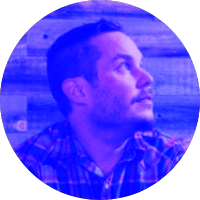 Published on

March 8, 2022
21 Tactics guaranteed to drive better results.
Published on

February 11, 2022
The ruling states that Google Analytics does not protect EU visitor data sufficiently from US surveillance and spying.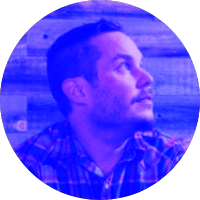 Published on

February 10, 2022
A UTM parameter is the text included in the URL to better understand where the traffic is coming from, and therefore, which content you're sharing is the most relevant or best at converting to sales or leads.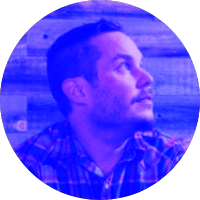 Published on

February 7, 2022
It's important to consider how much of your revenue you should be spending, what to be spending your money on, and how to best prioritize what expenses should before others.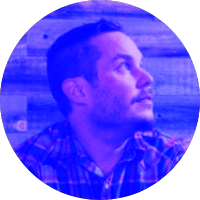 Explore blog posts by category
feature news pjrvs privacy-news privacy-story questions technical
We host a bi-weekly podcast, Above Board, discussing privacy and business in the digital age.
Subscribe via iTunes, Overcast or grab the RSS feed.