News and updates from Fathom
Every few weeks we publish articles about Fathom Analytics news and features, as well as topics of interest about Laravel, and the changing privacy-focused business landscape. Old-school? Grab the RSS.
Get our content in your inbox
Once a month(ish), we'll send you our latest articles, updates and blog posts about Fathom, privacy, and the technology that makes us the fastest analytics on the planet. Join us.
Latest blog posts
On 13th January 2022, the Austrian Data Protection Authority ruled that Google Analytics is illegal.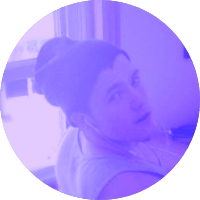 Getting away from Big Tech isn't easy. But let's look at how we can chip away at doing that with for our business (and our customers).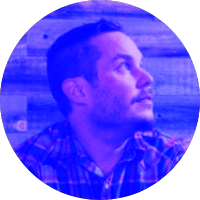 We had our best year ever, but it wasn't all smooth sailing.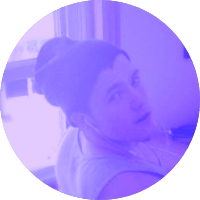 The EU didn't think it was possible to comply with their new ruling, so we decided to prove them wrong and build it.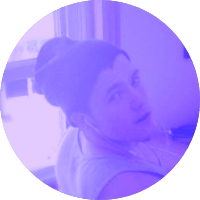 Why auto-responders can be bad for your privacy and the steps to avoid OOO privacy breaches.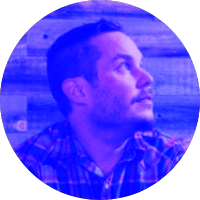 All blog posts
Published on

November 9, 2021
Fathom and ad-blocker software companies should be on the same side because we're up against the same Goliath of an enemy: Big Tech.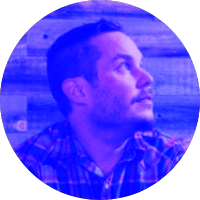 Published on

October 12, 2021
Did we all finally learn the truth about these companies, or was it something else that tipped the scales towards concerning once-heroes to be realized as villains?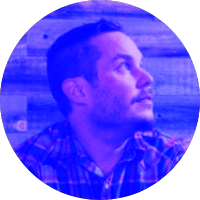 Published on

September 29, 2021
After being very publicly excited about DynamoDB for over a year, we've now completely ditched it.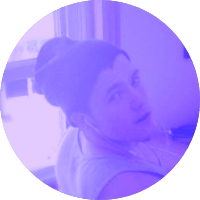 Published on

August 17, 2021
In this blog post, I'm going to tell you how I migrated close to one billion database rows with zero downtime, achieved a ~30% query speed increase, and took Fathom to the next level.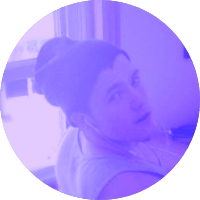 Published on

August 16, 2021
Why Carrd turned away from their bootstrapping roots and raised millions of dollars.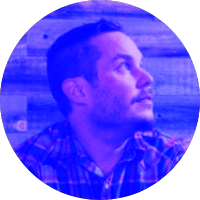 Explore blog posts by category
feature news pjrvs privacy-news privacy-story questions technical
We host a bi-weekly podcast, Above Board, discussing privacy and business in the digital age.
Subscribe via iTunes, Overcast or grab the RSS feed.