Jack Ellis
Serverless Laravel & SingleStore for Laravel have been retired!
I'm excited to announce that Fathom Analytics now takes up all of my time and I no longer have the capacity to promote & sell my courses. A huge thank you to the thousands of people who allowed me to teach them.
The courses are all hosted on Gumroad, so you can download them or access them via your login there. If you have any issues accessing the course, you can email me on my personal email that you'll already have.
Please do not email Fathom Analytics support for any queries related to my courses.
Jack Ellis is a technical writer, teacher and software engineer with over 15 years in the game. Throughout his career, he's built software for media companies, governments, insurance companies and international law firms. Jack has taught thousands of developers how to scale their web applications and databases, and regularly shares his experiences on the Fathom Analytics Blog and in the Laravel tips section. Today, he is the co-founder of Fathom Analytics, a Google Analytics Alternative focusing on GDPR compliance and simplicity.
Published on
October 27, 2023
People keep asking us how we built our referral program. This is how we did it.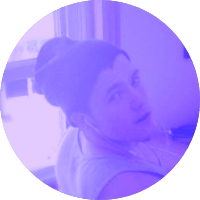 Published on
June 5, 2023
The story of how we migrated 17 billion database rows.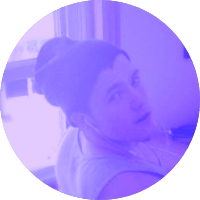 Published on
May 15, 2023
How we imported billions of pageviews from Google Analytics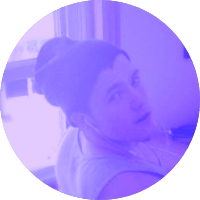 Published on
October 11, 2022
We had technical debt, a framework nobody knew and a bottleneck from hell.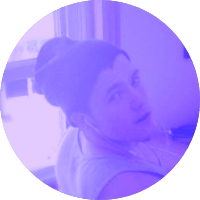 Published on
July 14, 2022
On 14th July, six months after we published a post about how Google Analytics was made illegal in the EU, we woke up to our privacy officer, Rie, telling the world that Google products are banned in Denmark from processing personal data of any kind.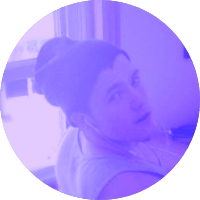 Published on
May 16, 2022
The internet is full of lies about whether Laravel can scale. Here's the truth.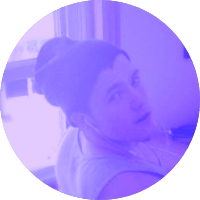 Published on
January 17, 2022
On 13th January 2022, the Austrian Data Protection Authority ruled that Google Analytics is illegal.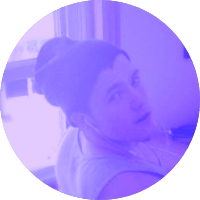 Published on
January 4, 2022
We had our best year ever, but it wasn't all smooth sailing.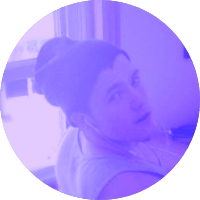 Published on
November 30, 2021
The EU didn't think it was possible to comply with their new ruling, so we decided to prove them wrong and build it.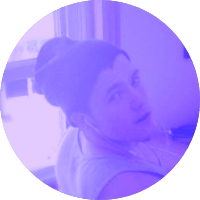 Published on
September 29, 2021
After being very publicly excited about DynamoDB for over a year, we've now completely ditched it.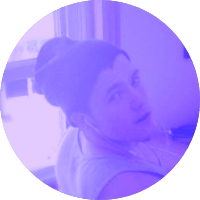 Published on
August 17, 2021
In this blog post, I'm going to tell you how I migrated close to one billion database rows with zero downtime, achieved a ~30% query speed increase, and took Fathom to the next level.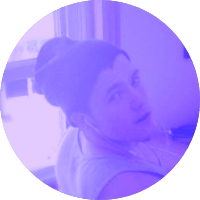 Published on
July 13, 2021
Here's a question we recently got from a customer regarding Fathom being a privacy-first company and how that relates to the data we collect for our analytics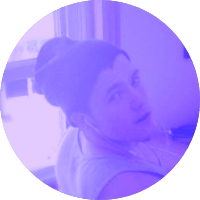 Published on
March 30, 2021
For over a year, we'd been struggling to keep up with our analytics data growth. Fathom had been growing at the speed of light, with more and more people ditching Google Analytics, our data ingestion was going through the roof.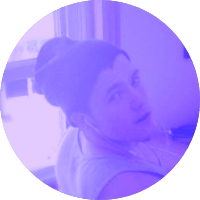 Published on
December 23, 2020
Here's my first ever year in review. It's a deep dive into how 2020 was for me and it wasn't easy to write.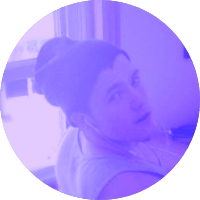 Published on
December 14, 2020
At the start of November, someone decided that they would try to attack and destroy our company. Here's how we stopped them.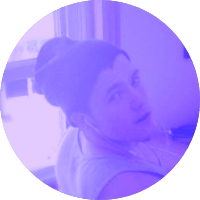 Published on
October 5, 2020
Data breaches occur every single day and people are getting tired of companies that don't take their privacy seriously. In this blog post, I share how you can build a privacy-first software business.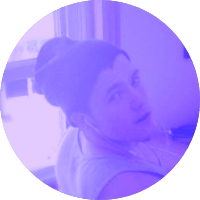 Published on
October 2, 2020
When deciding which analytics software to use for your website, one of the questions to be considered is whether you want to use a managed service or use self hosted analytics.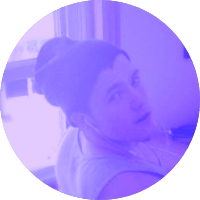 Published on
August 19, 2020
What happened to our infrastructure when a customer got over 10 million page views in a few hours?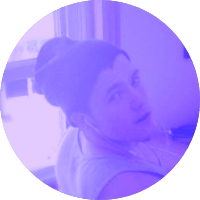 Published on
July 23, 2020
When developers use a product like Fathom Analytics, the first question that comes to mind is "What tech stack is this company using?". I personally love reading through company tech blog posts where they talk about their stacks.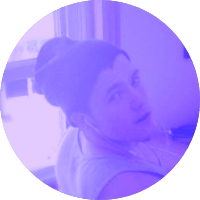 Published on
July 22, 2020
On Friday 17th July, the internet collapsed for 27 minutes due to a Cloudflare outage.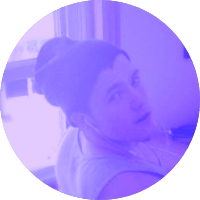 Published on
July 17, 2020
As one Laravel Vapor's first customers, we wanted to walk you through a review of costs, scaling, reliability and more. Here's what we've found after using Vapor for almost a year.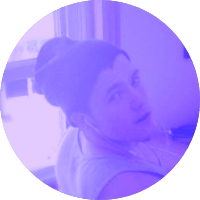 Published on
April 27, 2020
As 2020 came around, it was becoming clear to me that I couldn't handle my full time job and run Fathom, so I had to leave.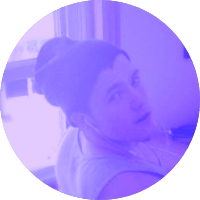 Published on
November 29, 2019
In this article, we're going to talk in-depth about our experience with Heroku and why we decided to move to Laravel Vapor.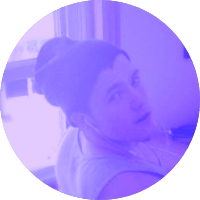 Published on
November 24, 2019
The reasoning behind why we are nott interested in enterprise and are focusing on regular-sized businesses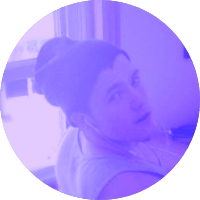 Published on
July 21, 2019
Fathom Analytics is GDPR compliant website analytics without cookies.